crib
to card
The
NFT meme postcard
you can send IRL
*
* in real life by real postal service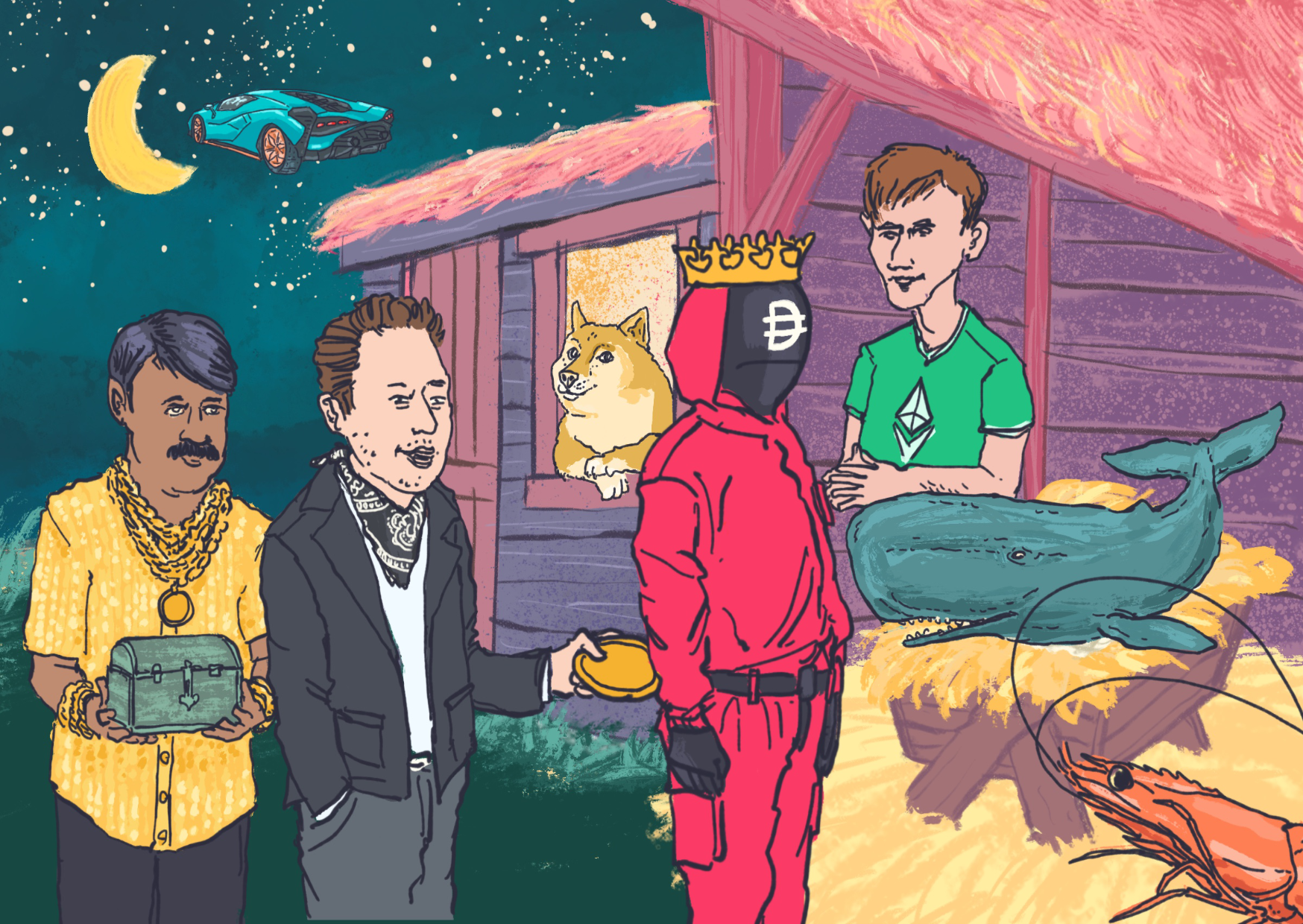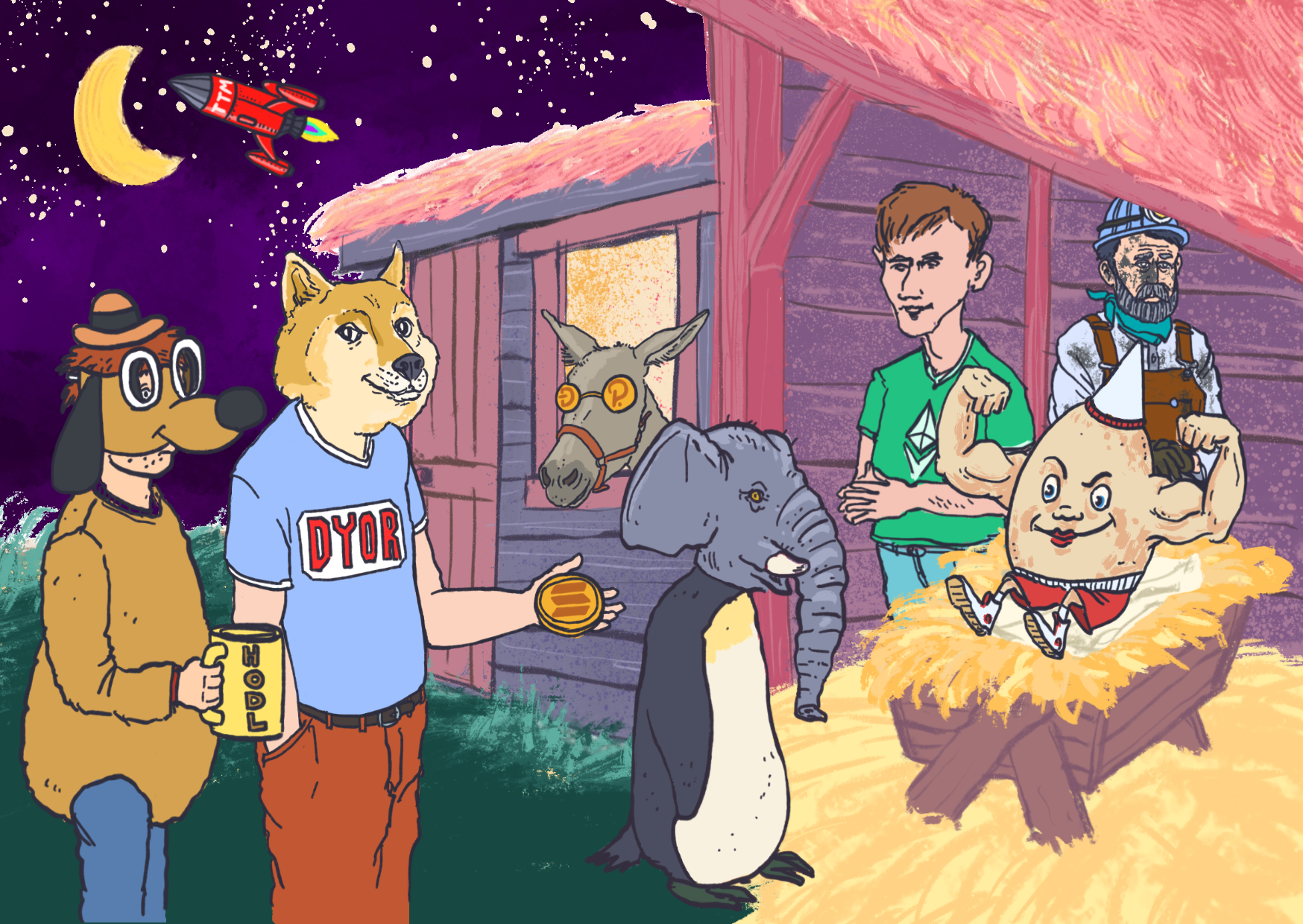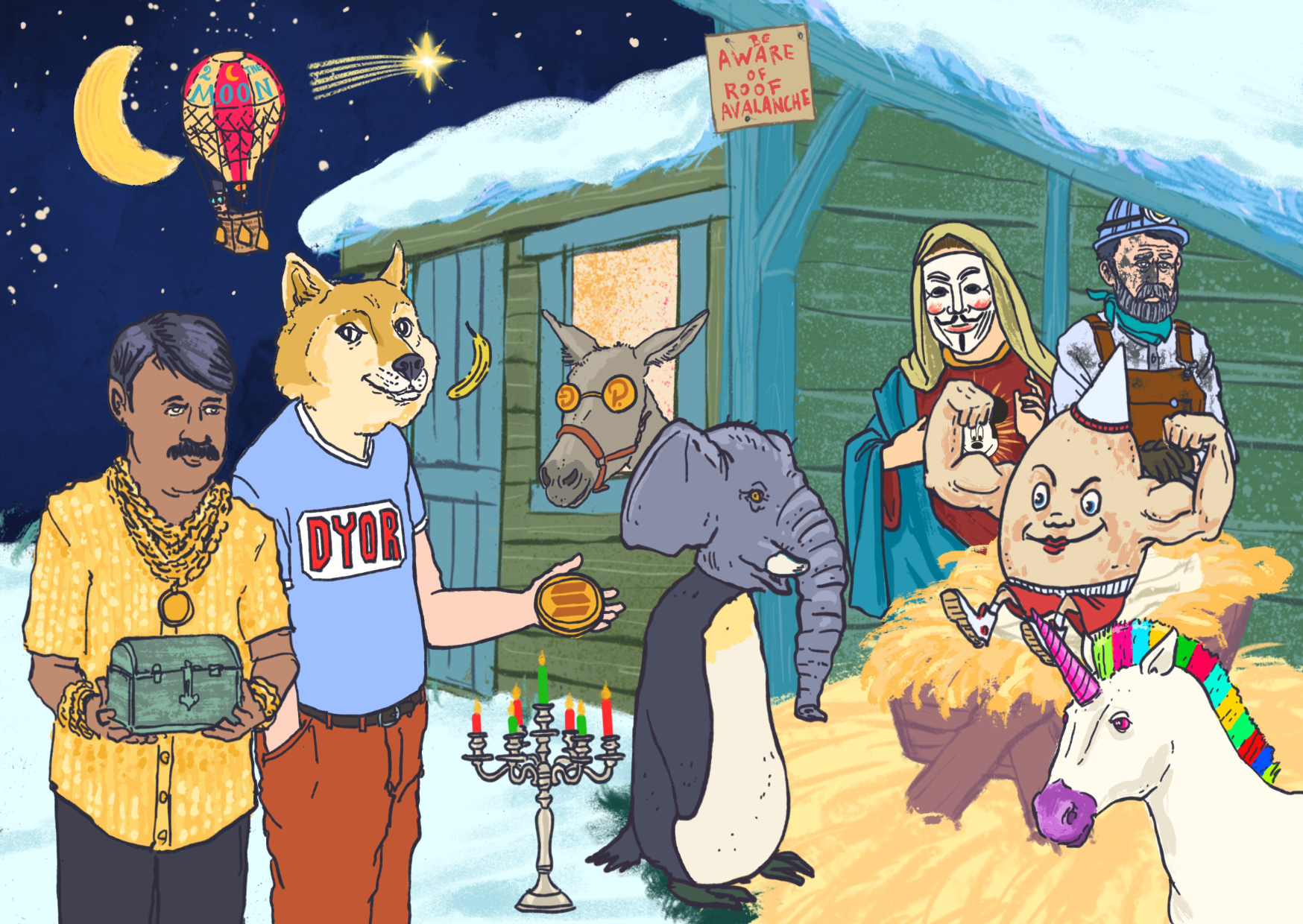 19 MATIC
each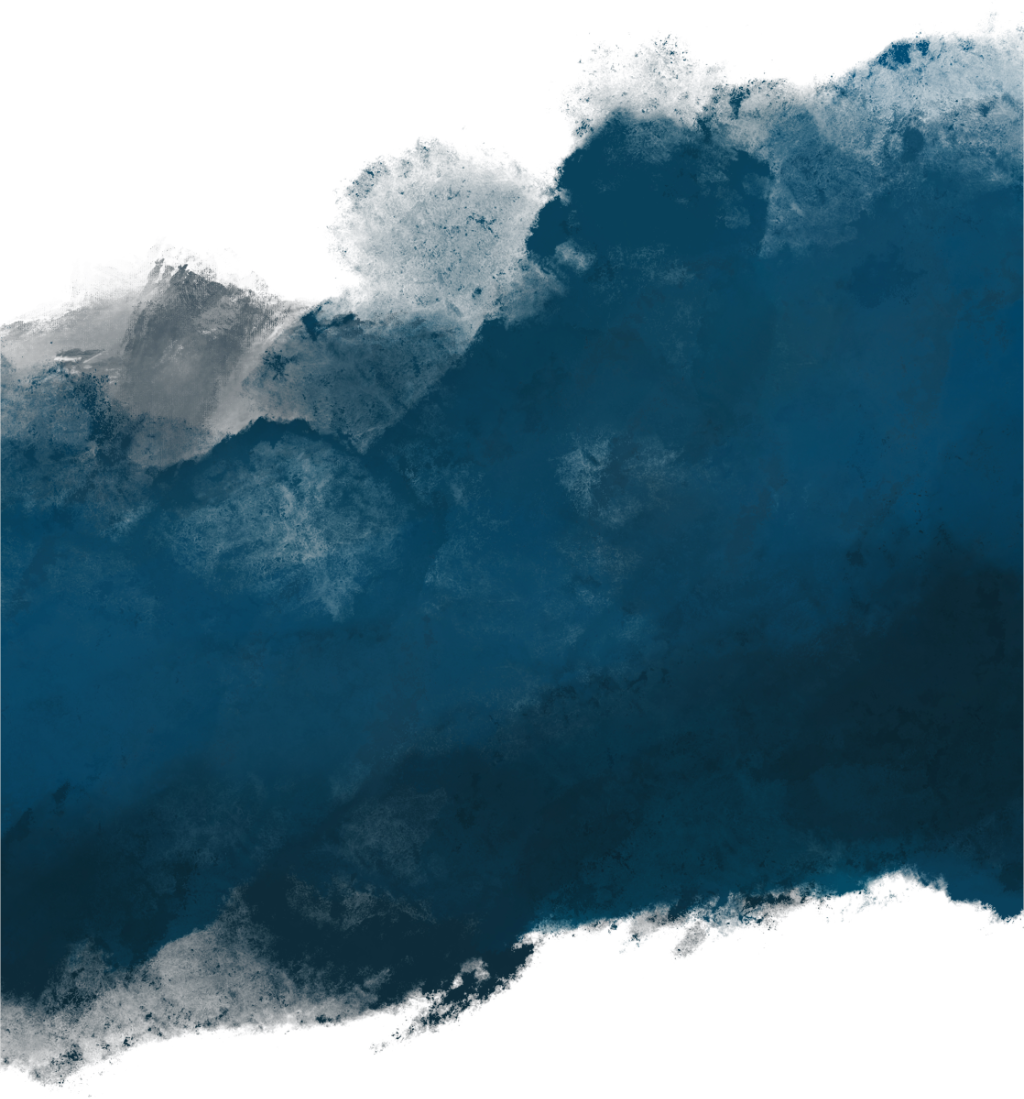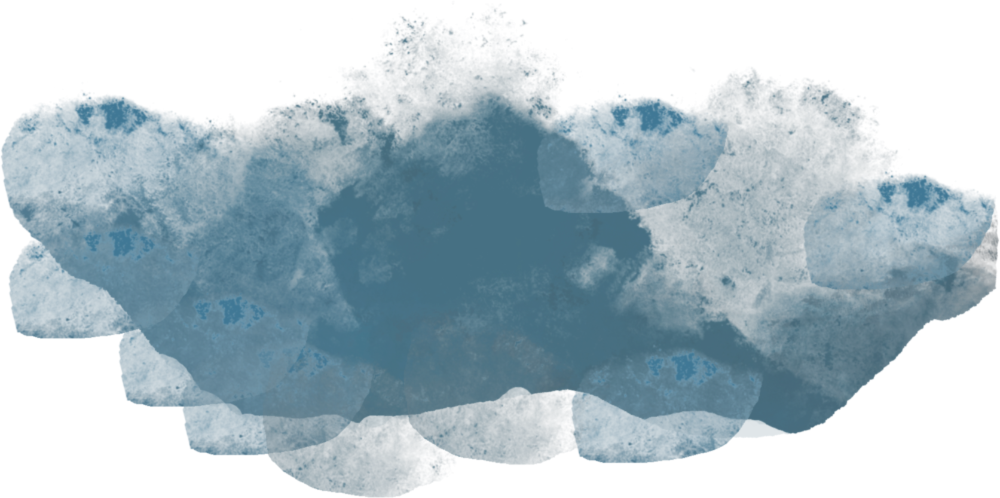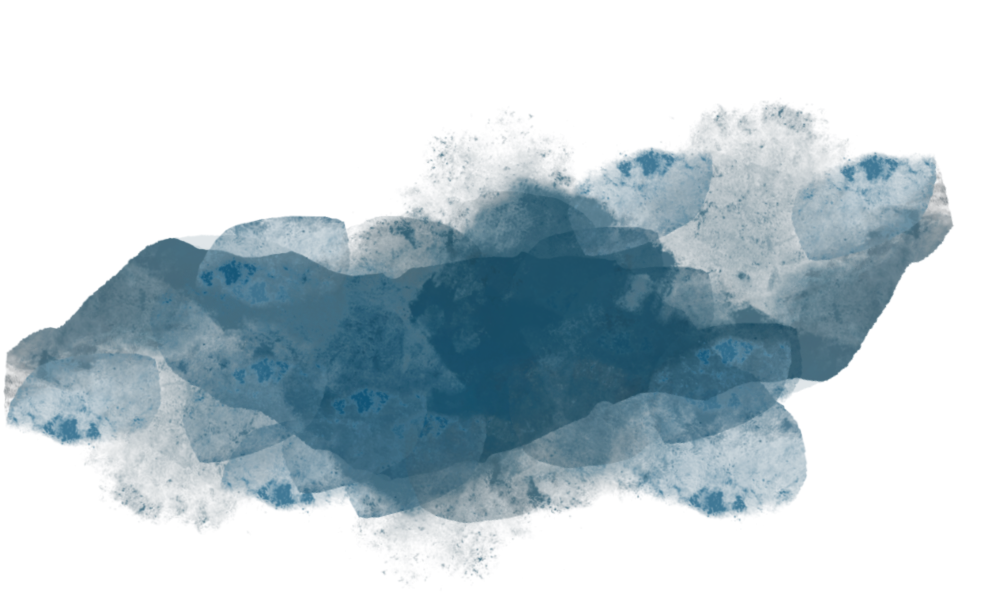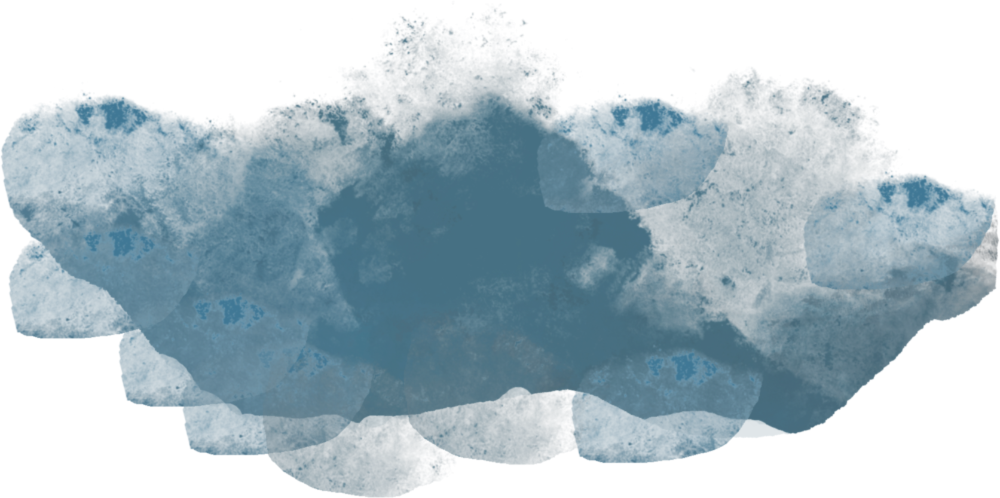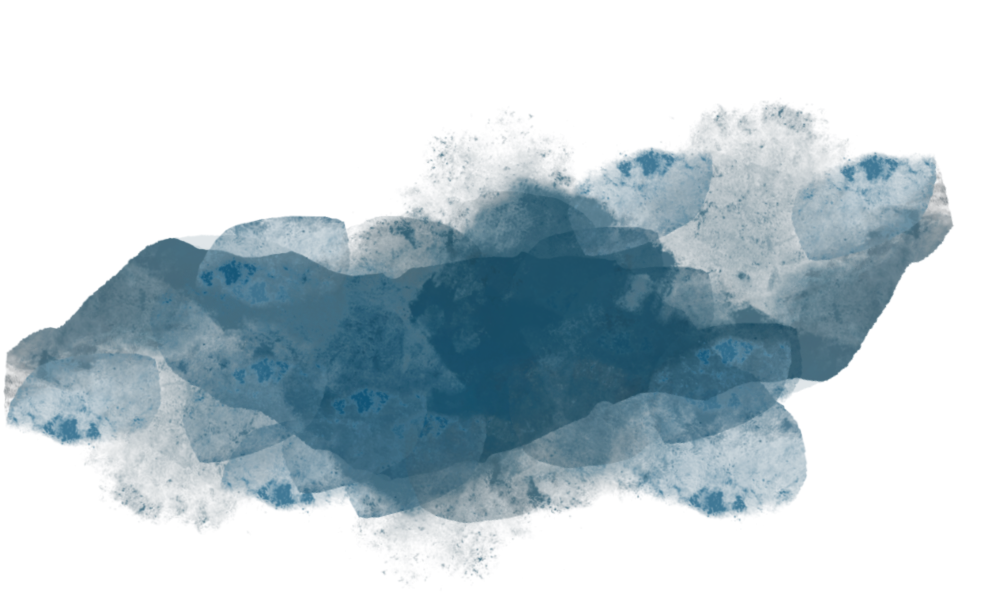 Want to know more?
The Crypto Memes of 2021
You know what it's like just before Xmas: First, the frantic search for appropriate gifts. Second, everything has to be ready at the last minute. Well, that more or less describes the path this fun project has taken. We came up with the idea of doing an end-of-the-year review of the crypto memes for 2021 just mid-November. You can imagine the last days and nights. But hey, it was worth every sleepless night. And now the 10'000 Cribto Cards are finally ready to be collected and of course sent. Enjoy!
Cribto Cards Living on Polygon
Cribto cards are the most fun way to send your crypto companions and friends some memorable happy holiday wishes. Each postcard is a unique crib scene minted as an ERC-721 token. Each initial token owner is entitled to send one printed version of their NFT postcard via physical postal service (yes a real postman is coming). If you feel like it, you can trade the Cribto Card on OpenSea afterwards.
How does Minting work?
First, connect your MetaMask wallet. Wait until
6th of December 2021 at 5:00 pm CET (11:00 am EST) for the minting to start. Choose the number of Cribto Cards you want to mint and click "Mint now" to begin the minting process. After completing the transaction in the MetaMask dialogue, your cribto card will be added to your wallet. You may mint a maximum of 5 cards per wallet.

We'll stop minting at the 31st of December 2021.
Cards which are still available will be burned and the Cribto Cards 2021 collection is final!
How to send your Postcard
Once you have a Cribto Card in your wallet, you can use the contract to print and send it to a recipient in the real world. Write the content of your postcard (i.e. your holiday wishes) and add the recipient address information.
Once ready, click "Mail Postcard" and mypostcard.com will do the rest. This NFT postcard feature will stop working on the 31st of December 2021 - so be sure to send your holiday wishes in time.

Vision map
10%
sold
A big "Thank You!"
Many thanks to all of you for your support and we wish you a happy Xmas.
50%
sold
The Return of the Cribto Card
We will plan a next year edition 2022.
80%
sold
Growing Community
We setup a discord server and community tools, 10% of sales go to charity on which the community can decide.
100%
sold
You Decide next Years Edition
We build a community playground with votings and public proposals of memes we integrate in next years edition.
Let there be Cribto Cards every year!